Loyalty System

---
The
purpose
of your business is to
create a customer who creates customers.
You probably have not realized that your best customers are the ones who keep coming back to you. They spend 67% more than the new ones!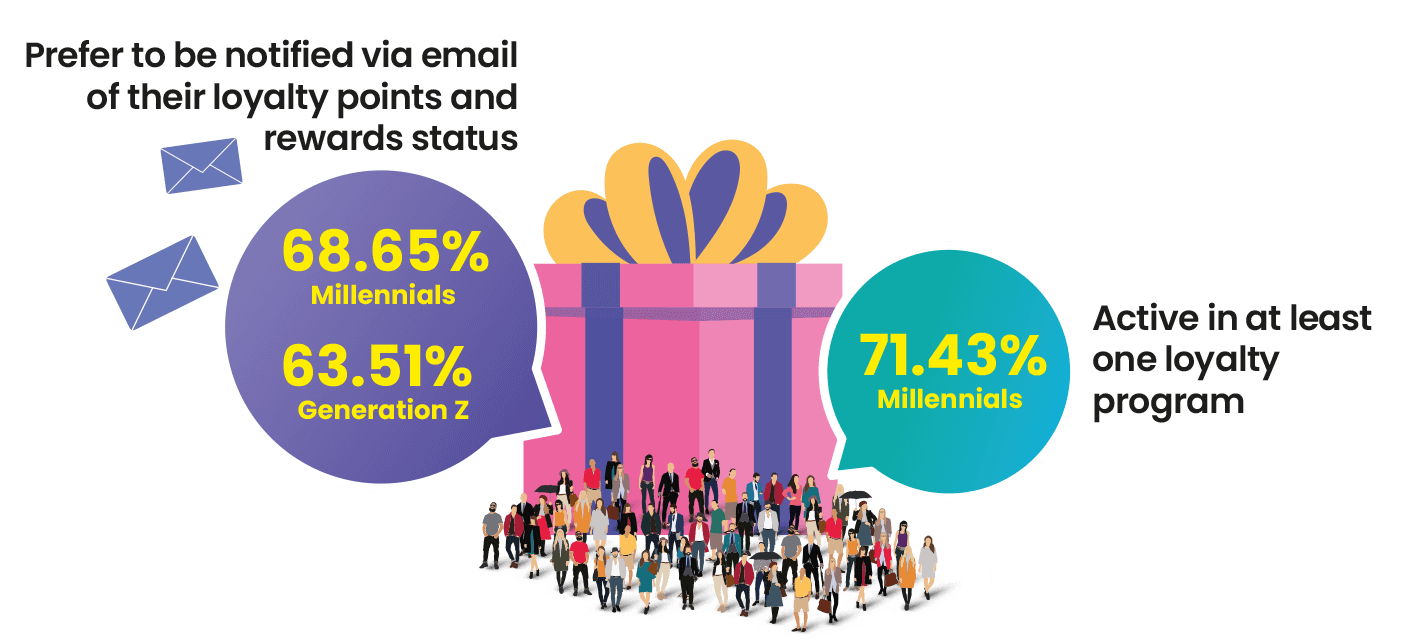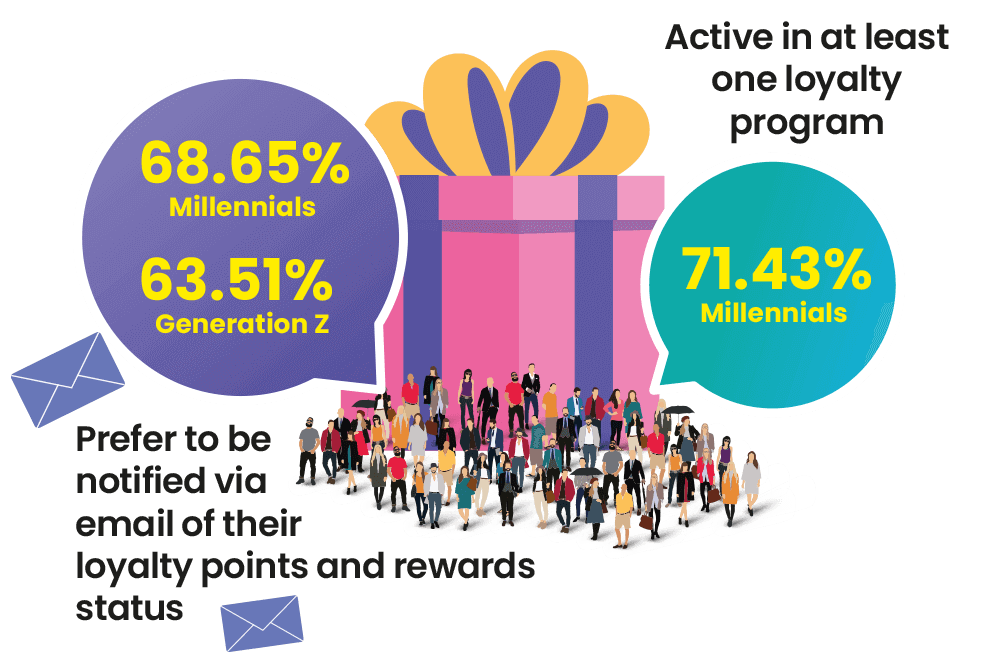 Based on research, 71.43% of Millennials are active in at least one loyalty program, while 68.65% of Millennials and 63.51% of Generation Z prefer to be notified via email of their loyalty points and rewards status
7
. Statistics also suggest that retaining a customer costs five times less than acquiring a new customer
8
, thus you only need some little marketing effort to get them to spend again.
iSentric's loyalty system provides cost-effective marketing solutions to marketers, merchants and retailers, to enable them to leverage on our leading digital commerce technologies.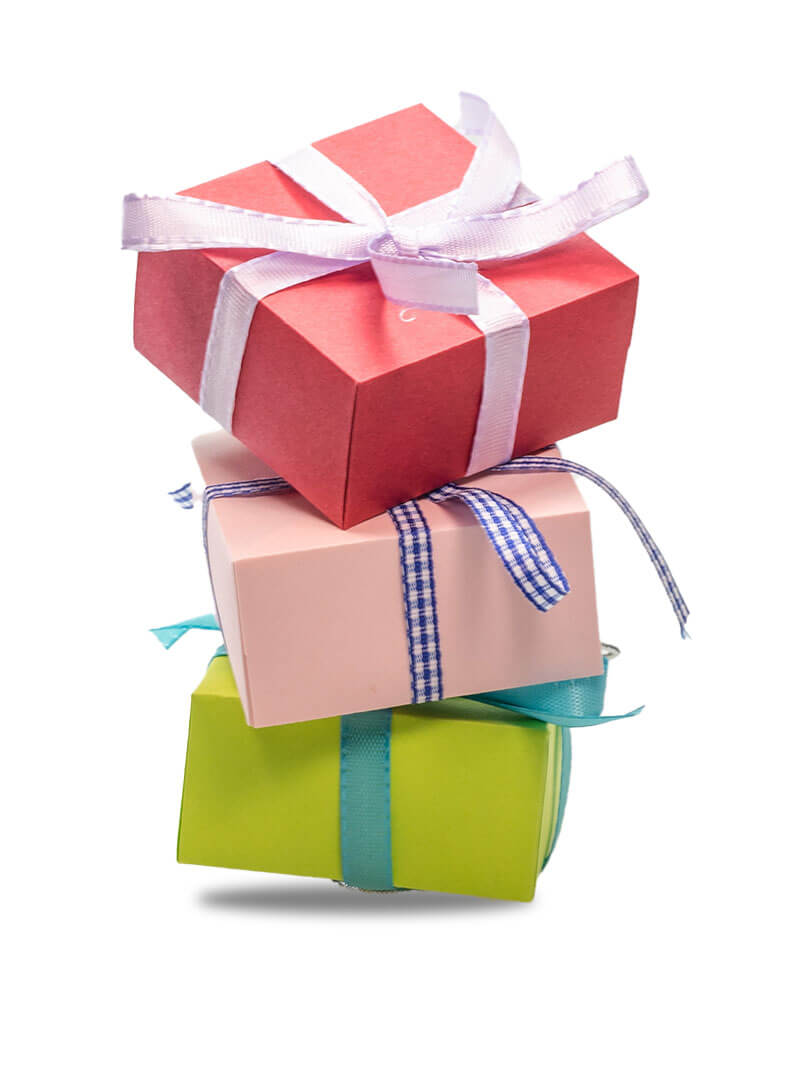 From bonus rewards, memberships, mobile-based redemption modules, loyalty points, referral system to a range of customer benefits, our solutions do not only offer fun, relevant perks and privileges to customers in the ways they would love, but also help you to increase your sales and understand your target customers' preference better.
Flexible, user-friendly and customer-centric communication channels are delivered and fully supported by our expertise in SMS marketing, mobile technologies and fintech, allowing you to create the most engaging loyalty program to improve relationship with your brand, while offering a personalized customer experience.
iSentric's loyalty system can also be seamlessly integrated into your existing mobile apps, e-commerce websites, software, or any other systems, giving you full control over your digital marketing and management tasks.
The technical features of iSentric's Loyalty System:
Tangible recognition of customer loyalty (repeat purchase, advocacy and referral)
Personalized customer experience
Enhanced customer retention and acquisition
Interactive communications
Attractive reward marketplace (more than 1,000 local or regional brands)
Rewards aligned with corporate brand and values
Fully automated marketing features
Convenient and secured platform
Real time engagement data and analytics
Integration with CRM database
A repeat customer will consider options, but a loyal customer does not consider alternatives. Extend your loyalty program to all your business and services now. Please
contact us
to find out how to communicate with your customers through our hassle-free solution.