Mobile Apps Solutions

---
Digitalization solution
that brings your ideas to life..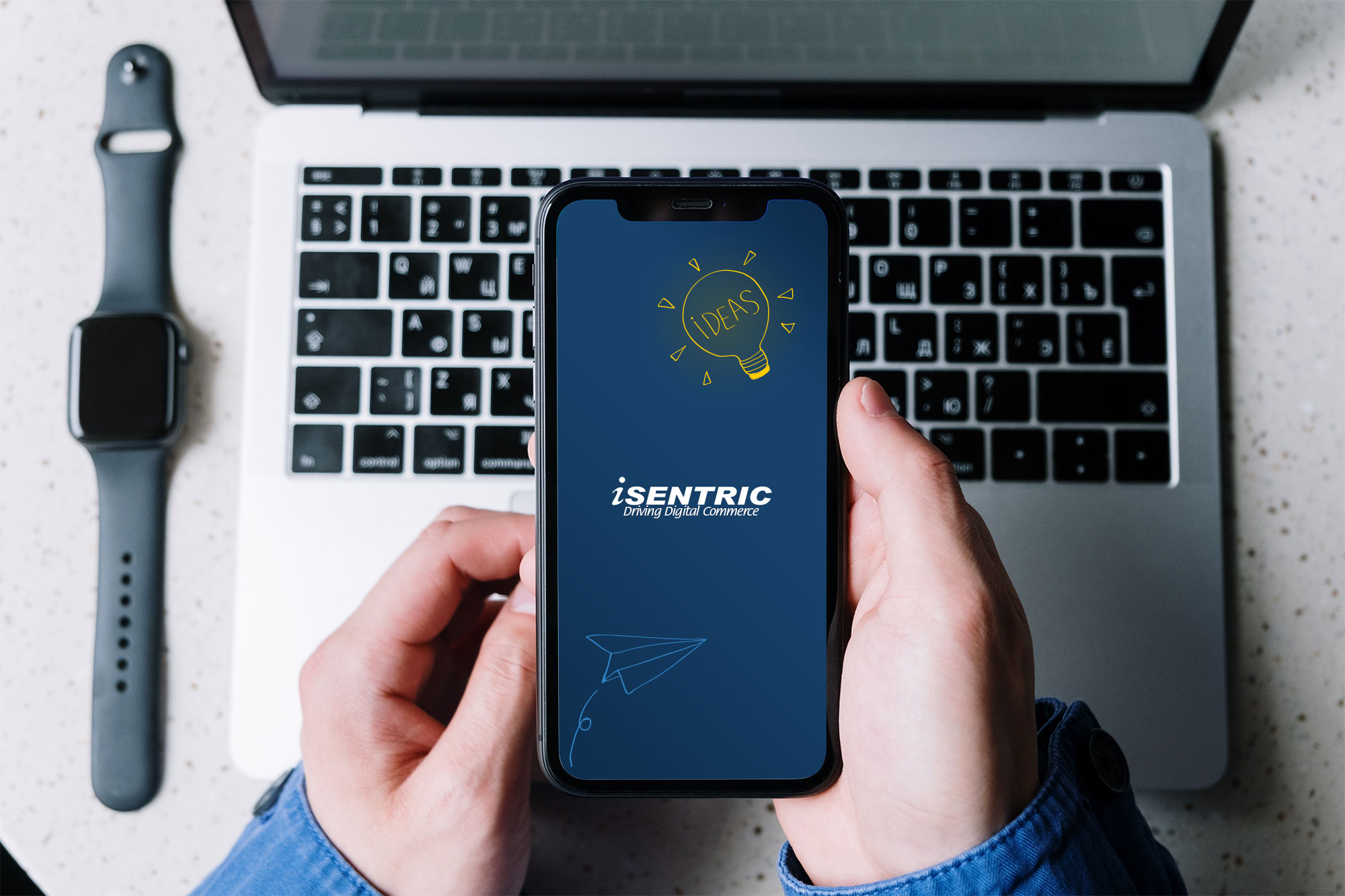 Food delivery, online transaction, social media, games... you name it!

Mobile applications (mobile apps) have become an essential part of our daily life. The profound impact of these innovations with advanced technologies can be witnessed in almost every aspect of entertainment, healthcare, learning, work and e-commerce.

The global mobile apps market is projected to reach a whopping RM1.69 trillion (approximately $407.31 billion) by 2026, growing at a compound annual growth rate (CAGR) of 18.4% from 2019 to 2026, which presents various undiscovered and lucrative opportunities for businesses to tap into in the years to come.

Planning to build a custom-made mobile app that users love, or create the online presence you have always wanted? Look no further, iSentric has all the smart solutions for a creative you!

Our full-cycle mobile application development services cover different platforms using the most top-notch cutting-edge technologies with security and stability in mind. From iOS, android to cross-platform mobile apps, we will help to design and develop your dream apps from scratch.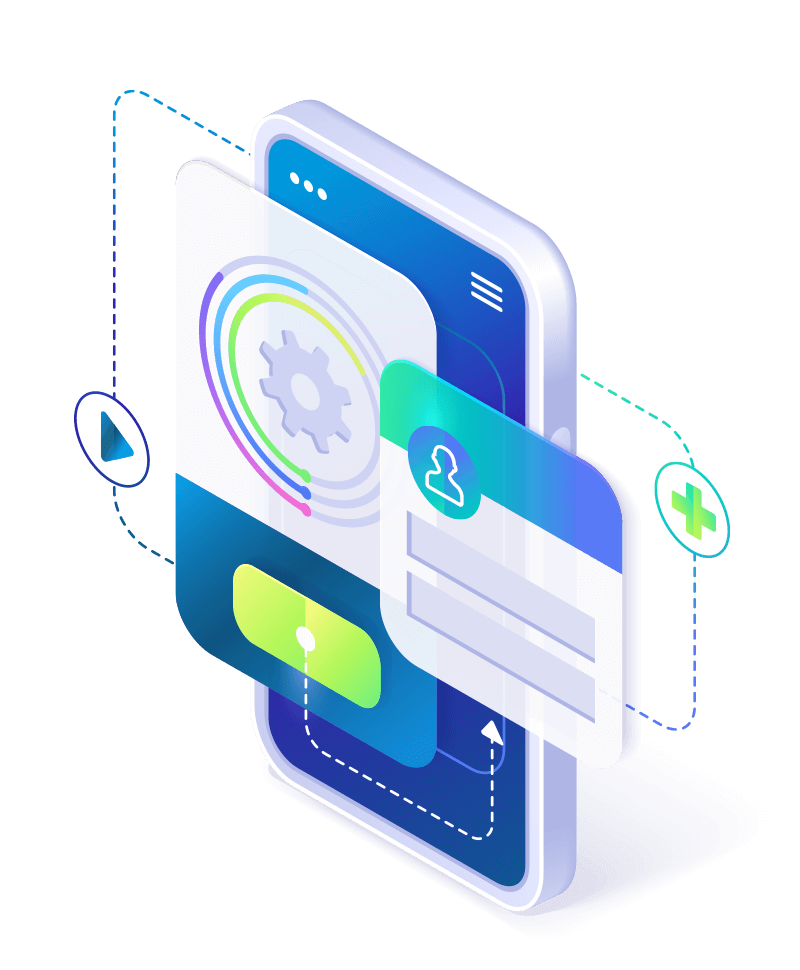 Thanks to our professional team of experts, your journey to the app store will be a breeze. Complete support will also be provided for all the management and maintenance of your mobile apps, which includes:
Detailed business analysis.
High quality frameworks and tools.
Integration of mobile apps into your infrastructure.
Optimization to make your mobile apps perform perfectly.
Refinement of strategy that aligns with your goals.cover
After-launch support.
On-demand scale up options.
Work with us to make a big splash in the mobile app world. Bring your ideas to life today and get set up for a successful digitalization journey!
Talk
to us now to unleash your e-commerce potential.