Web Portal Solutions

---
Fast forward your business success with a
great website
.
Thanks to the advancements in digital technology, building a website is easier and more affordable than it used to be.
A high-quality and well-designed website does not only give you the professional look, but also helps to attract new customers, and ensures your success in highly competitive markets.
iSentric's Web Portal Solutions make sure that your website is secure and trustworthy while providing your customers a safer shopping and browsing experience through HTTPS and SSL certificate.
From unique website design, highly efficient Electronic Direct Mail to fully customizable web application, we offer a wide range of customer-centric solutions that fit your exact marketing or e-commerce needs in the fast evolving B2C/B2B landscape.
It is no longer an intimidating experience to create and manage a mobile-friendly website. Best of all, you can enjoy iSentric's technical support, simplify your management process, and gain access to valuable data and detailed reports without spending a fortune.
The technical features of iSentric's Web Portal Solutions: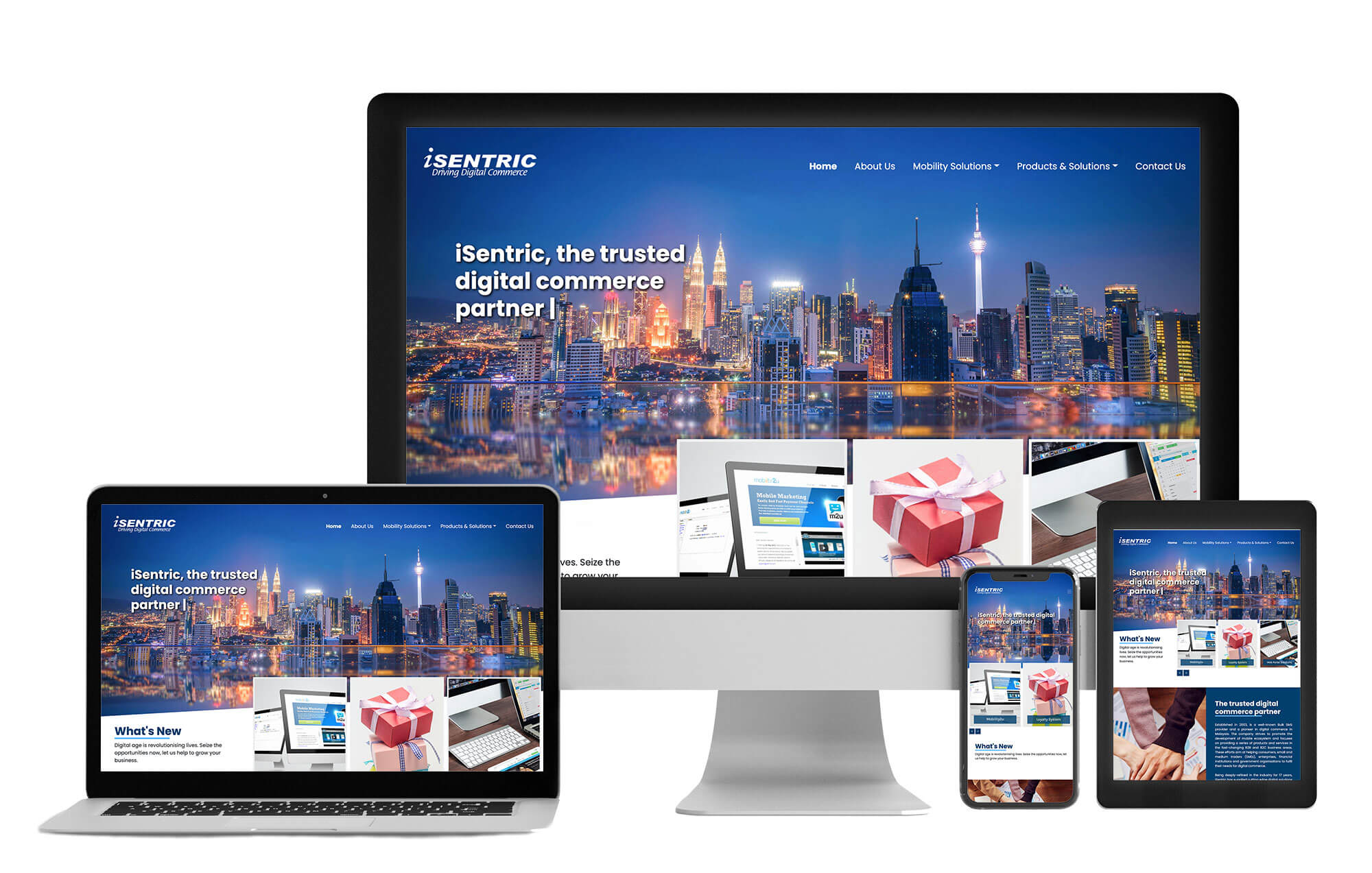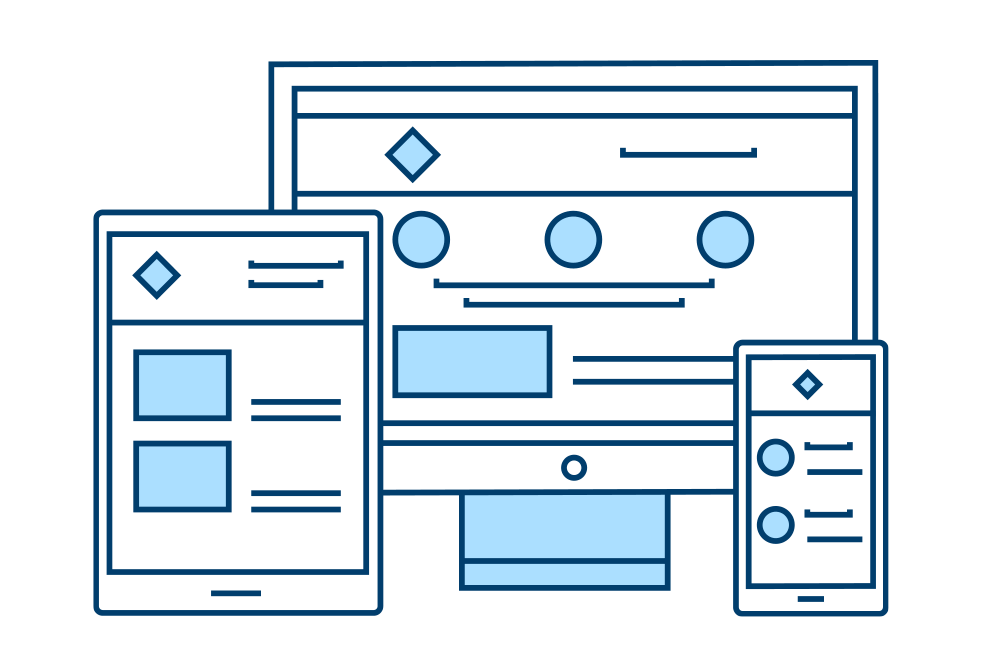 Website Design & HTML Development
Bootstrap front-end framework (HTML, CSS and JS Library)
Mobile-friendly and responsive layout that automatically adjust and adapt to any device screen size.
Custom design with effective interface.
Not using website template, thus creating the exclusive look and feel.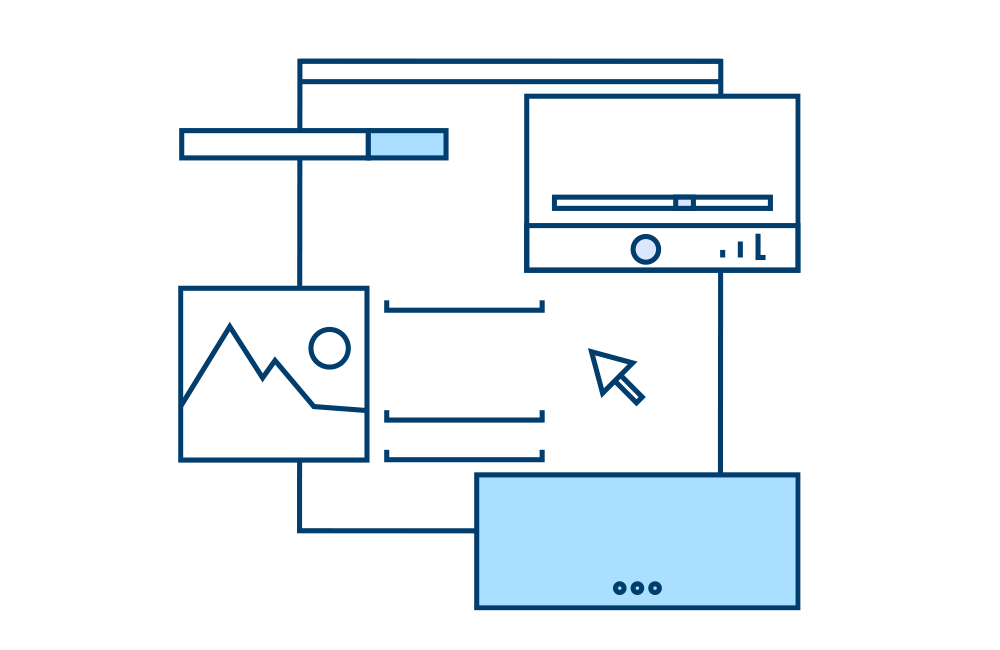 Custom Content Management System
Custom CMS in php for website.
Simplifies website management process.
Centrally managed platform with user-friendly interface.
Can be integrated with any systems or modules.
Allows greater flexibility to add, delete, or modify your website.
User-defined security measures to prevent hacking and spams.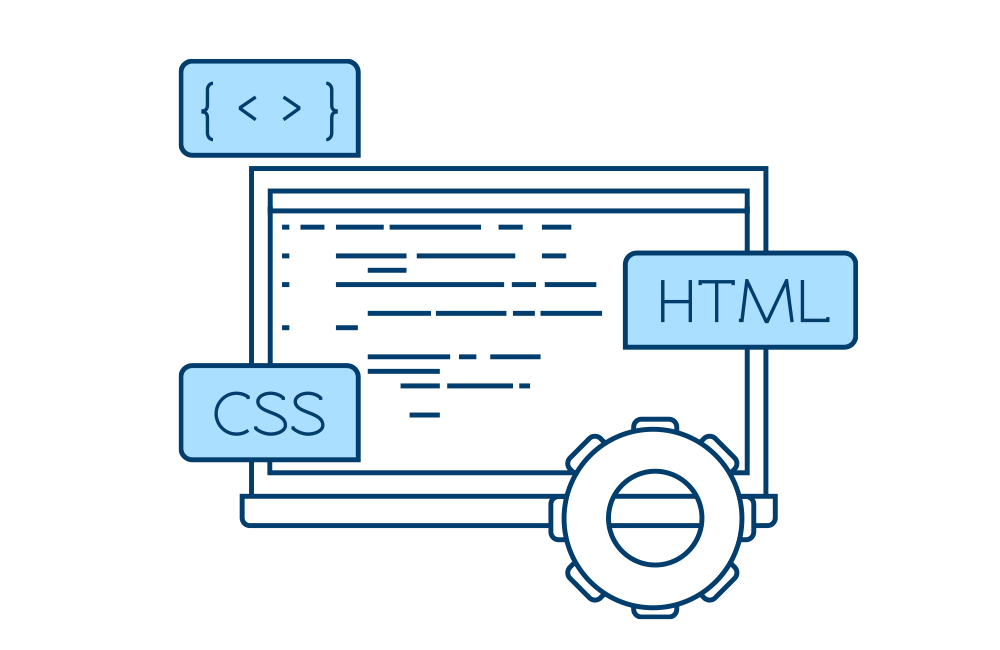 Custom web application development
Bootstrap front-end framework in php.
Tailored for your business and requirements.
Easy customizable and scalable features that grow with your business.
Dashboard and detailed reports for your reference.
24/7 accessibility with higher levels of security.
Low maintenance and cost-effective.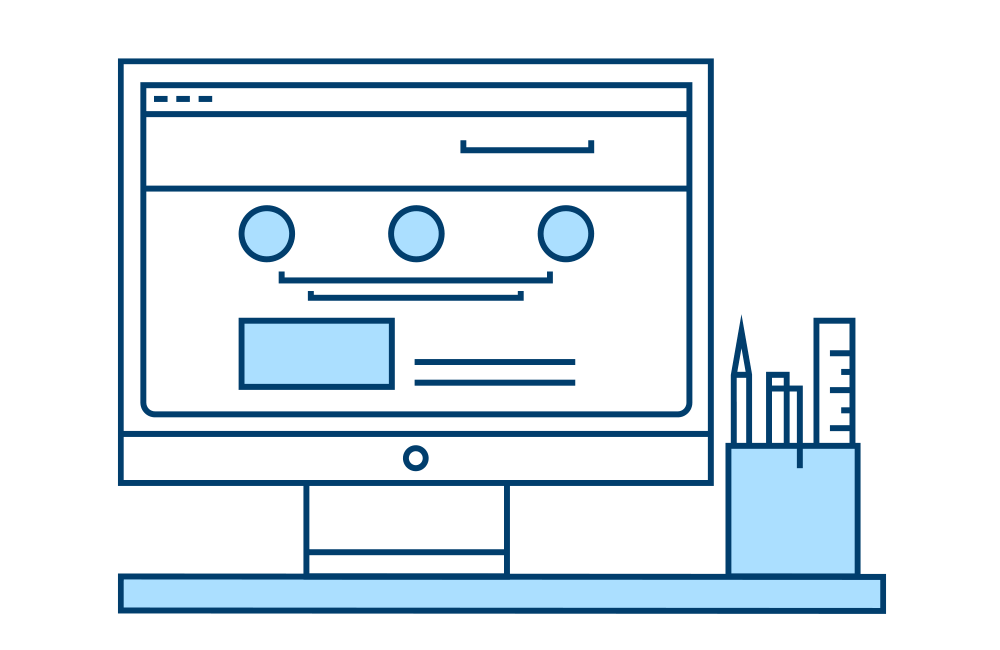 Landing Page/Microsite
Ideal choice for corporates, products, contests or campaigns
Bootstrap front-end framework for innovative designs.
One pager landing page with a clear-cut layout.
Enquiry form that encourages customers to contact you.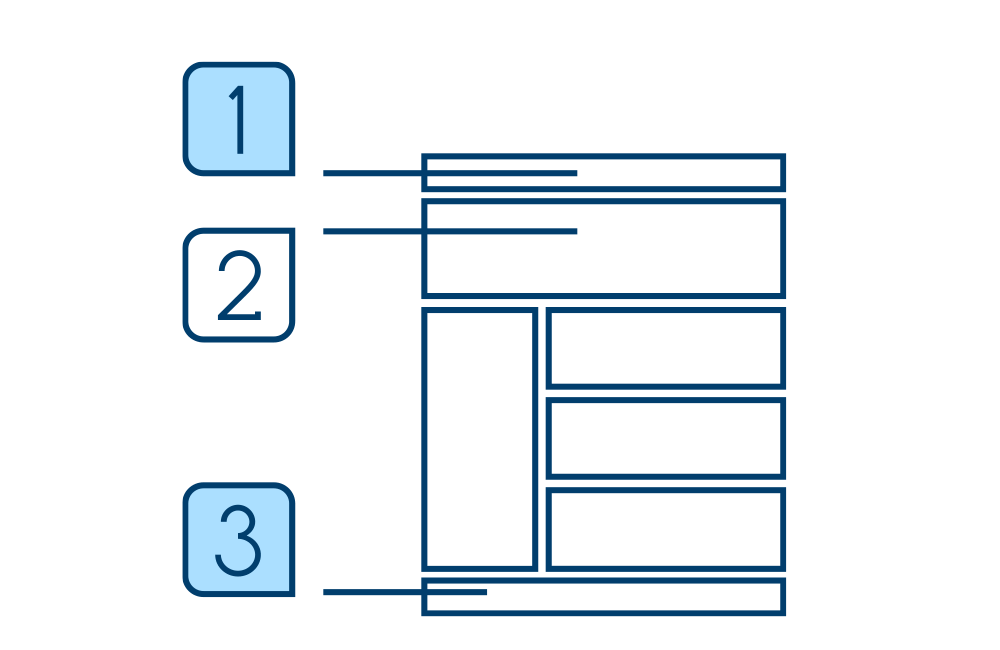 Electronic Direct Mail (eDM) creation
Utilises multiple platforms to relay campaign message. (e.g. pay per click campaign, social media etc)
Sends timely and relevant marketing or promotion information.
Creates e-newsletter, company updates, customer surveys, sale reminders.
Reduces time and effort with fully automated features.
Personalised message for a more engaging customer experience.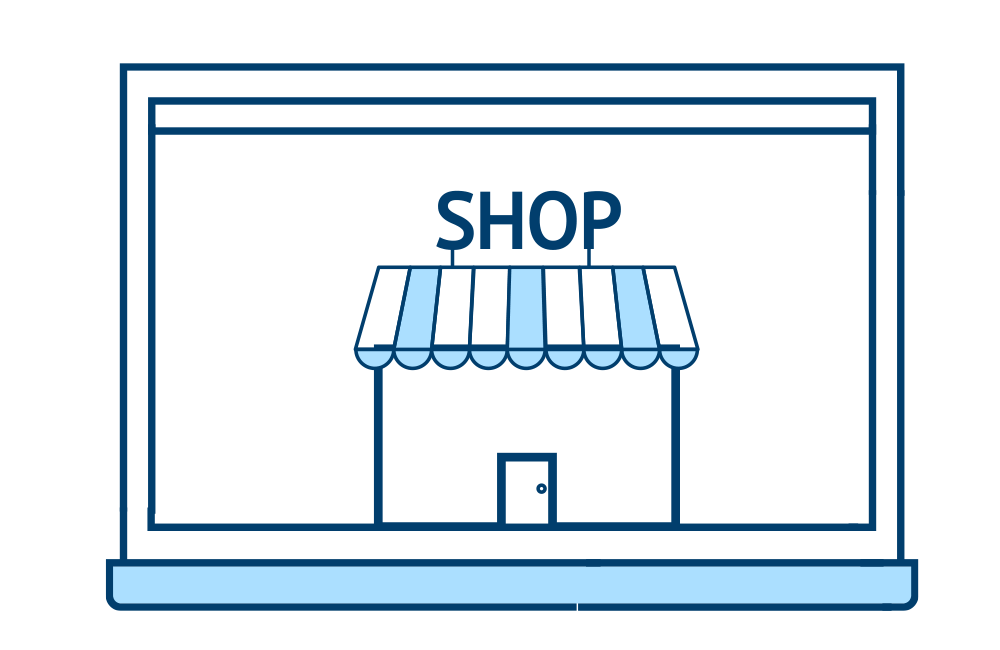 eCommerce
Safe and secure.
Highly customizable design and interface.
Easy-to-use check out.
Promotion and discount code tools.
Customer management system: View customer details and orders; Add, delete, or reset customer account.
User-generated reviews and feedback.
Multiple payment options (Credit /Debit Card, Cash on Delivery (COD), PayPal, Online Bank Transfer).
Investing in a website for your business has already proved to be a fruitful journey. Let's
talk
and find out how to improve your website performance and pave the way to become a leader in digital commerce.